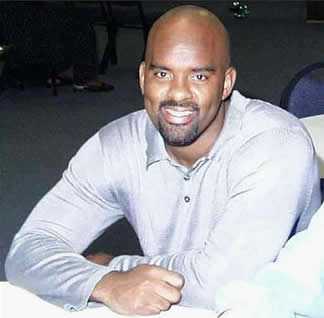 Where Am I Now?
Too often when someone wishes to evaluate their current financial position, they tend to examine their position against that of others. How much money do I have compared to members of my family, neighborhood, church? Even more bewildering, we tend to look at things we accumulate as a measure of our success such as the kind of car we drive or the amount of designer clothing in our closet.
Undertaking a comprehensive, comparative financial analysis is important. However, to be well-rounded, the analysis must occur on a personal basis. Thus, it is important to examine the following personal factors in order to determine whether we are truly living a "Rich" life. These factors include: "How significant is my faith?"; "What is my level of financial understanding?"; "What is my SWOT analysis?"; "Do I know what a wealth score is and what is mine," "Where do I receive my financial services?"; "What are my expenses?"; "How much is my cashflow?"; and "Do I have a succession plan?" An honest self-evaluation and hard work to resolve these questions will place you on the path to financial freedom.
It is impossible to understand where you are going or where you wish to go without clearly knowing where you are currently. If you want to travel from Colorado Springs to Denver, you must first examine your starting position before calculating the route, time and effort required to reach your final destination. Likewise, we must do a self-assessment to move from our current position to that of a more enlightened and prosperous position.
Your motivation should not be to be better than someone else. You should strive to be the best you possible. In order for you to achieve this important goal, you must assess your current state and make room for whatever improvements are required. By answering the aforementioned questions you will be well on your way to financial success. Let's figure out where we are together.
Editor's note: Dr. Rickie C. Keys is the founder and president of Renewal Financial Services, LLC. You can review this and similar information at www.renewalfinancial.com.